Oblicos 96 comes on Bulgarian market in 1991 with a main purpose "application of engineering plastics in industry". It is carried out in the different economic branches (machine-building, motor-building, electrical equipment, lift-building, food, wine and tobacco industries, chemical industry, pharmaceutics, paper industry, etc) by constructing, developing and introducing various machine parts made of engineering plastics that are brought to the end-user by the following means:
injection moulded parts made of granulated material;
Parts machined from basic stock shapes: rods, tubes, plates using the ordinary machining methods: turning, milling, drilling, sawing, etc.
In the first years of its development "Oblicos" fabricates thousands of injection moulded parts for its users.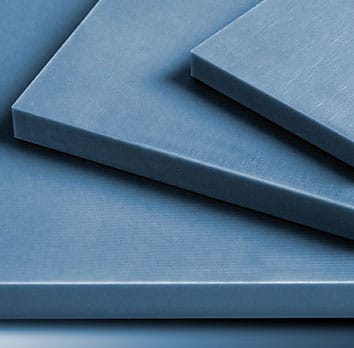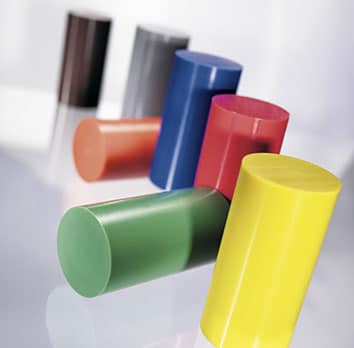 Oblicos 96 – Official representative for Bulgaria
Later on, when the privatization in Bulgaria made progress, and the private sector increased, necessity from various engineering plastic machine parts but of various designs and physic-mechanical properties occurred. Thus, since 1996 "Oblicos" has become an official representative for Bulgaria of "Erta"– Belgium – the European leader in the production of engineering plastic stock shapes, later "DSM"- Holland (including "Erta" – Belgium, "Cestidur"- France, "Polypenco" –USA), and nowadays "Quadrant EPP"- Switzerland (including "Erta" – Belgium, "Cestidur"- France, "Polypenco" –USA and Symalit – Switzerland).
For the first time in Bulgaria "Oblicos" introduces the great variety of engineering plastic stock shapes. With apostolic tenacity it has convinced the numerous staff of technicians, mechanics, machine and mining engineers in the great advantages of engineering plastics (standard, special and advanced) such as high mechanical strength, long-lasting life, good frictional properties, resistance against chemical reagents and many other valuable properties. Today "Oblicos" is working on introduction of varied machine parts of engineering plastics in pharmaceutics, food, wine and tobacco industries, car-building, advertising chemical industry, nuclear power engineering, mining industry, lift-building, etc."Quadrant" engineering plastic products find their application in the production of the biggest producers as well as of the hundreds middle and small ones.
Quadrant EPP engineering plastic products
The great priority of "Oblicos" is due to its daring and very well trained staff, a part of it being a continuer of the conception and ideas of the "Industrial Plastics Introduction Center" in Sofia from the 70-80s of the last century. The specialists from "Oblicos" consult, advice and help the customers in the right choice of material for machining a part, depending on the working conditions.
The customers are supplied with the material needed from the stock of "Oblicos" where engineering plastics of various types and sizes are available. Its distributors realize a fast and timely delivery also.
Quality and control
Materials which Oblicos 96 offers are certified by ISO 9001:2000, also some of them are food grade certified.